Special Cakes for Special People will custom design an absolutely scrumptious and memorable cake. I will work with you combining your chosen theme, your taste, your ideas and your budget.

All cakes are freshly baked with loving care using only the finest quality ingredients.
(Flavor Choices)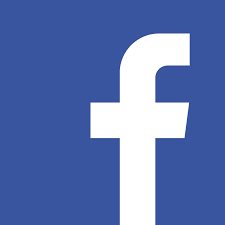 Find us on Facebook




They are moist and delicious and taste as wonderful as they look.



Through my 30 years of experience working one-on-one with individual clients, I have gained my reputation for putting exceptional care and creativity into each and every order.

Cakes are available for all occasions including children's birthdays, Bar/Bat Mitzvahs, graduations, weddings and anything else you want to celebrate. Be sure to ask about my very popular "This is Your Life Cake" to mark a milestone birthday or anniversary.



Please feel free to call anytime to set up a complimentary consultation or receive more information. I look forward to hearing from you.

-Sandy Abrams, Owner